Category Archives:
Mountain Bikes

ddangerous ddave is a serious badass, this is some amazing riding.
Mountain biking on some of the best trails I've seen.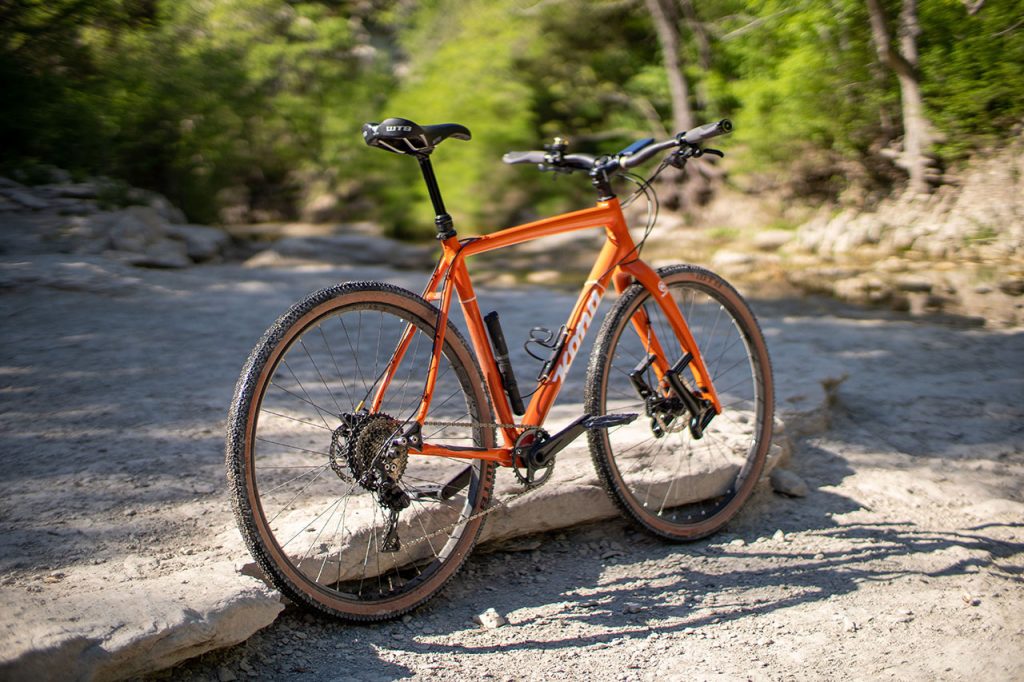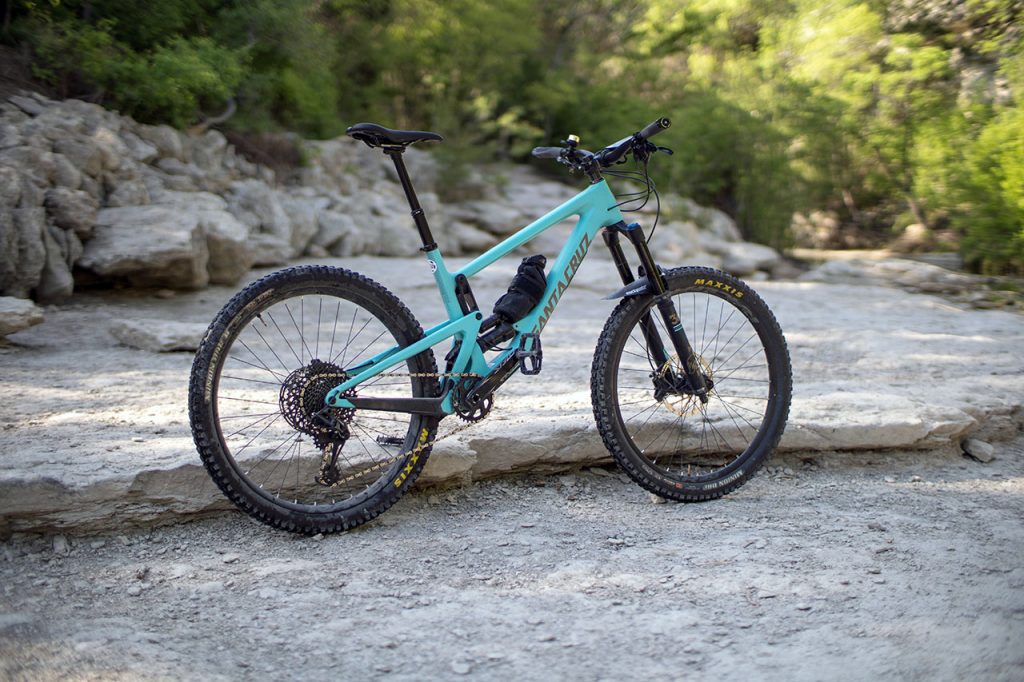 The bad ass riders of the planet thrive!
One of my favorite YouTube channels/people. GMBN Vs. The Valparaíso Cerro Abajo, and Blake gives us a great walk through/introduction.
Great information from our friends at GMBN, The Global Mountain Bike Network.
Ordered new forks for the Kona Private Jake gravel bike. Now that it has new forks, and flat bars, it's more of a short travel hardtail XC bike.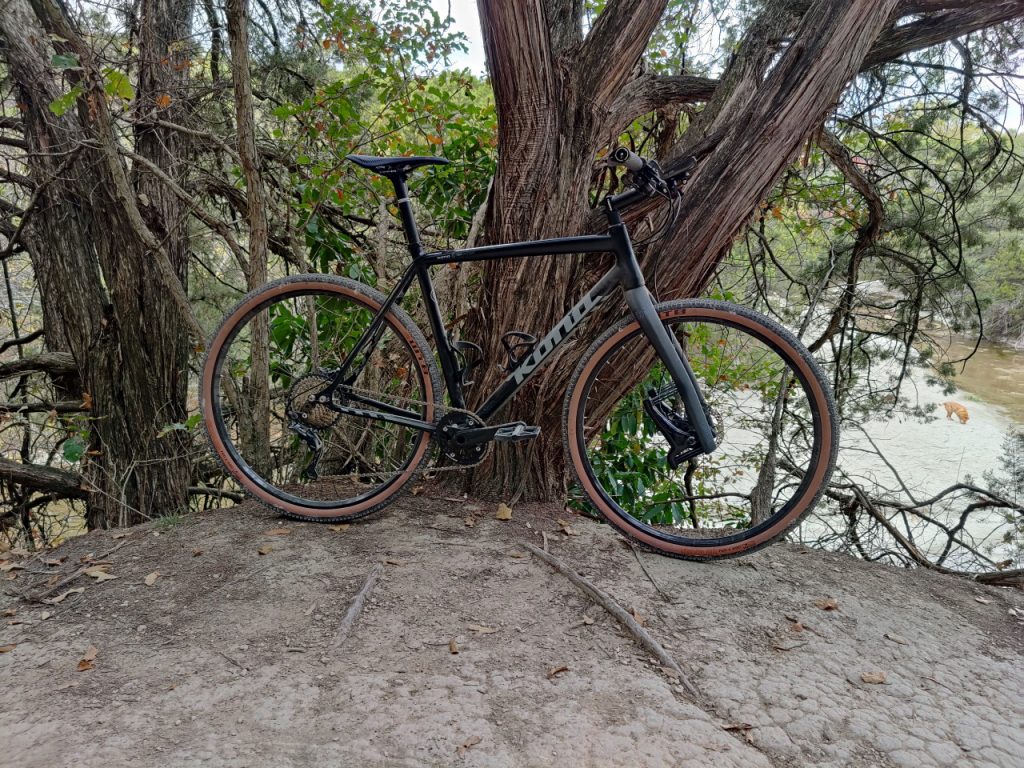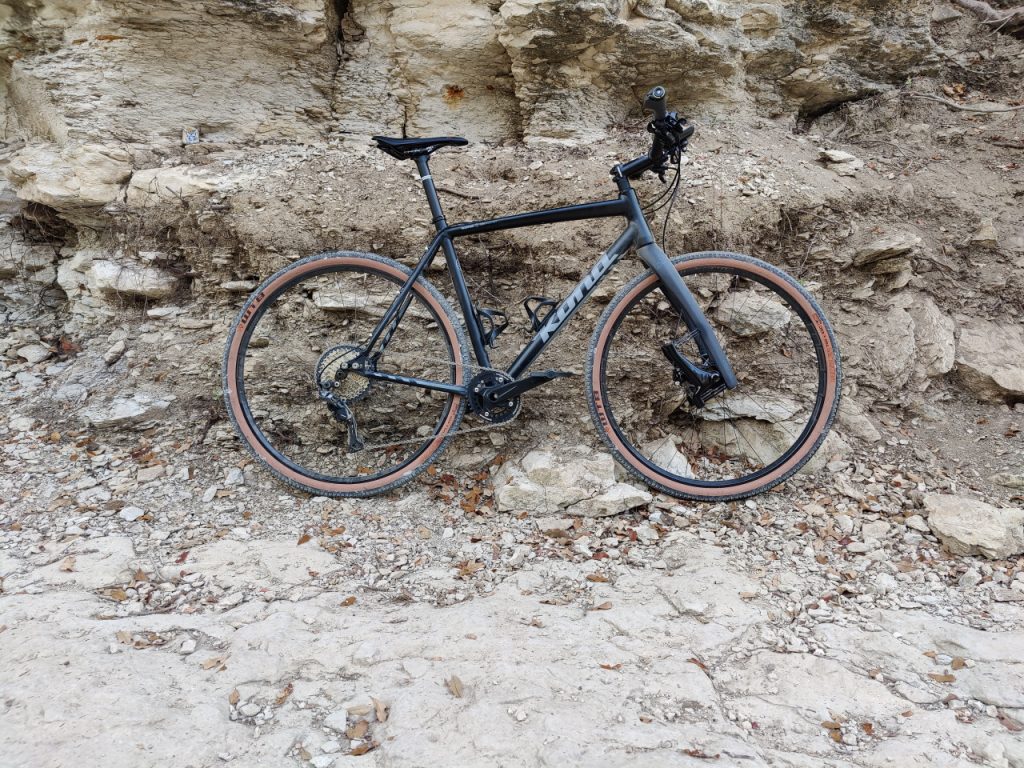 Ordered my forks yesterday, to mount on my Kona Private Jake gravel bike. Gonna be awesome!!! Pics and review coming in about 2 weeks.
https://www.laufcycling.com/product/lauf-grit-sl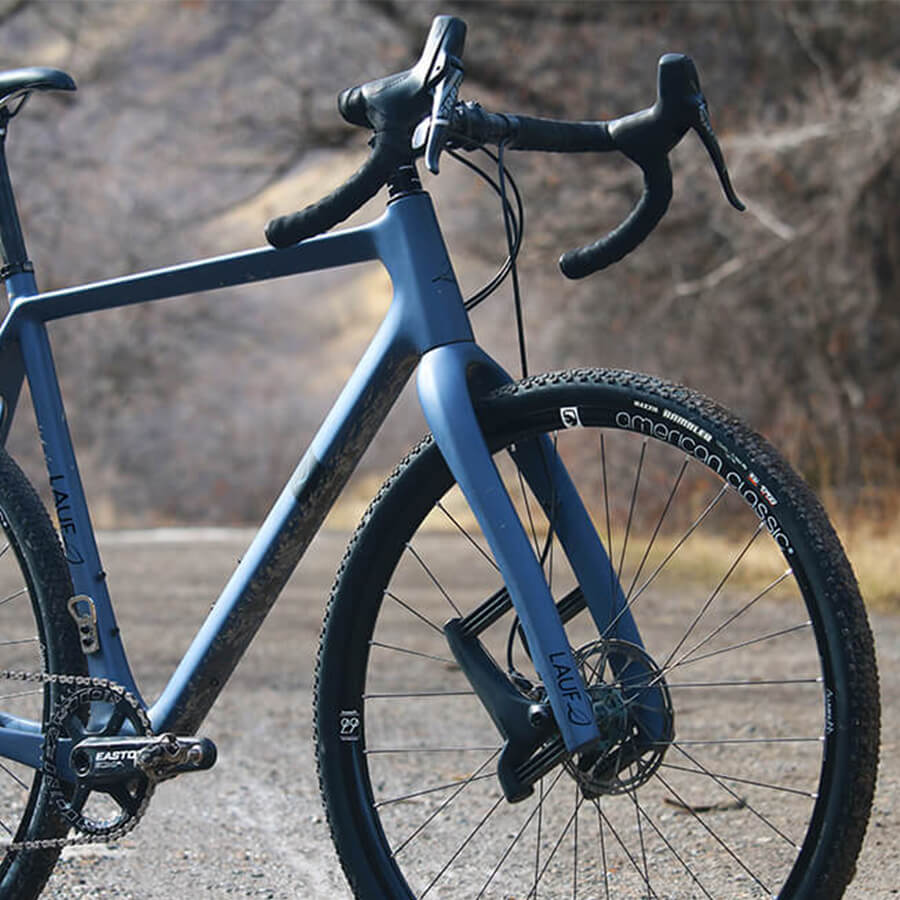 Planning my trip already!!!