She is a sweetheart!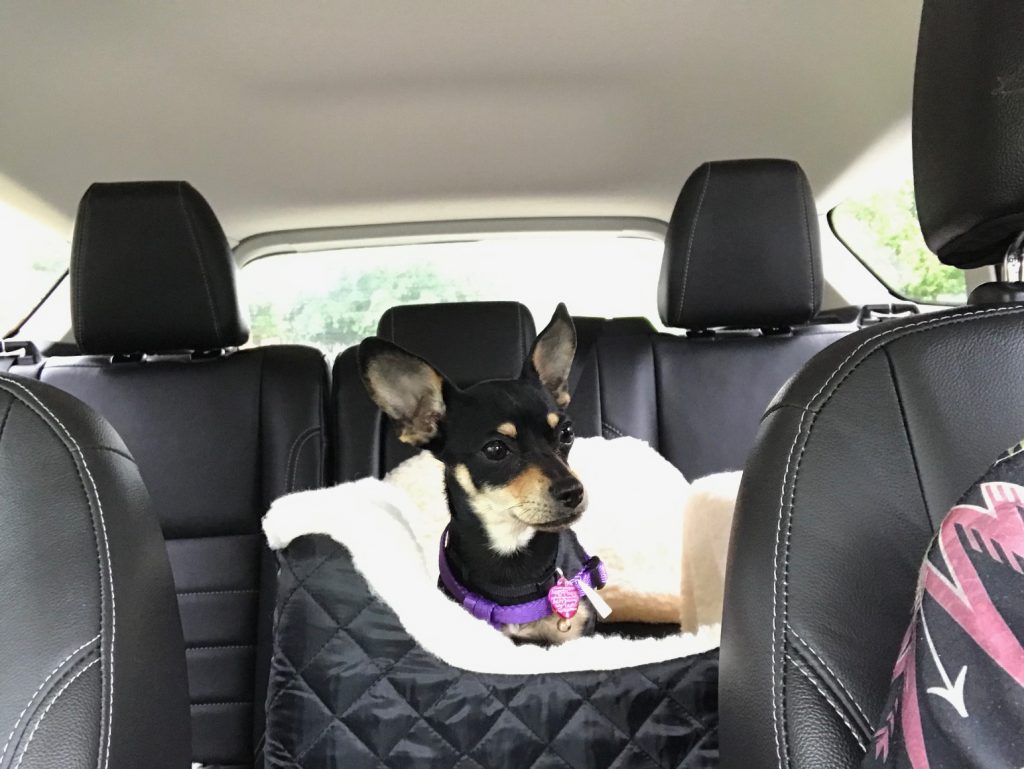 It's hard to believe that Netwerkin is 18 years old now. I started it just after I got sober. Still the best decision I ever made. I have redirected all Netwerkin traffic here, and imported the WP content. A LOT of the older content was lost and I have no way to get it back
I'm using my real name for posts here, TheX is still the nic I use online but no reason to use it here. I want to say that the content here is going to contain the same categories. I do NOT believe in any god, and will continue to post content sharing my atheist views. I an also a Libertarian so you'll see post that are pro-left and pro-right. You'll also see me pointing how the stupid things both sides do and say.
Of course hobbies will remain. Guitar building and playing, mountain biking, RC plane and helicopter building and flying…
College students should be more open minded and informed…but some are far from it.
This video helped clear things up for me. I don't mean to poke fun at people that are truly oppressed or being harmed by bias/prejudice.
A week has seven days, and SOMEDAY isn't one of them. Just find something to get you started. Take walks, skip that cheeseburger lunch once a week. Start small if you have to, but start.
Another example of the po0sification of America.
Concerned that an annual honors night for students is too "exclusive," officials at a Rhode Island school have decided to scrap the event.

An email sent out to parents of students at Archie R. Cole Middle School in East Greenwich said students who would normally be honored at the spring event would instead be recognized during team-based ceremonies and graduation, the East Greenwich Patch reports.

"This will afford us the opportunity to celebrate the individual and collective successes of all students and their effort, progress and excellence," said the email sent out over the weekend, which was signed by Principal Alexis Meyer and Assistant Principal Dan Seger.

The email added that "Members of the school community have long expressed concerns related to the exclusive nature of Honors Night."

Kaitlyn Kosloski, an eighth-grader at the school, expressed disappointment that the night was canceled.

"That made me [want to] work harder and a lot of other people work harder, so just the fact you can't work toward it anymore then there is no goal,"
So there's this guy that I post with on the Aprilia forums, and he has this sister that he tells us can really sing. We're like, video or it didn't happen. So they made a video. She's in Sweden.
Our universe could have popped into existence 13.7 billion years ago without any divine help whatsoever, researchers say. The original story is here.
That may run counter to our instincts, which recoil at the thought of something coming from nothing. But we shouldn't necessarily trust our instincts, for they were honed to help us survive on the African savannah 150,000 years ago, not understand the inner workings of the universe
.
Instead, scientists say, we should trust the laws of physics.
"The Big Bang
could've occurred as a result of just the laws of physics being there," said astrophysicist Alex Filippenko of the University of California, Berkeley. "With the laws of physics, you can get universes."