This is real, this is what PEOPLE are thinking when they see Tom.
Before shooting "WHITEBOY", this is the conversation that he had with the actors and crew.
Serious talk right here. Be VERY afraid.
It was an awesome flight! And a spectacular *landing*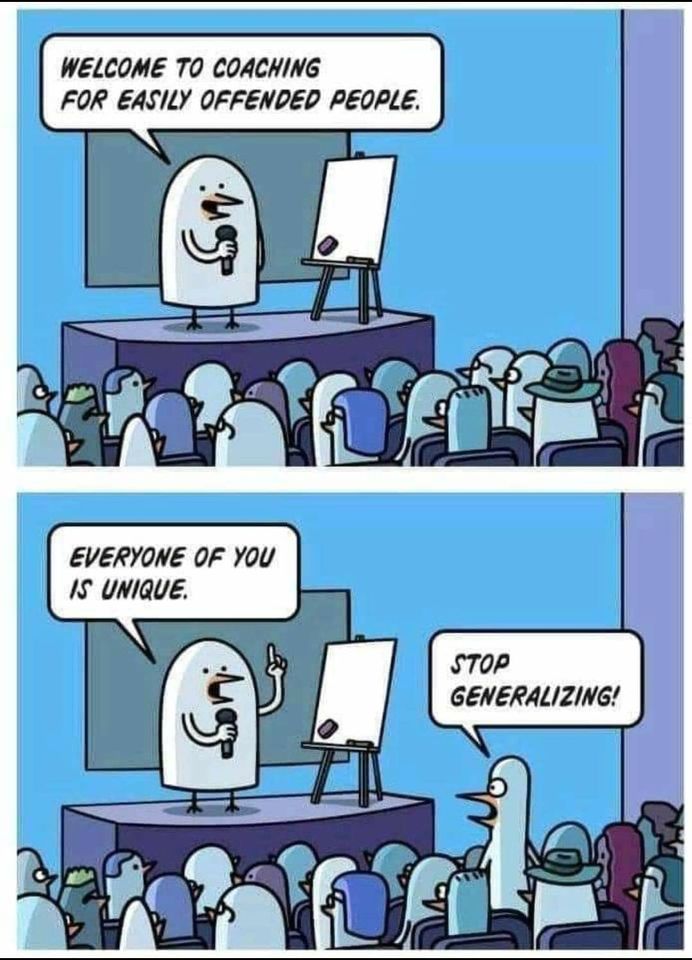 She is a sweetheart!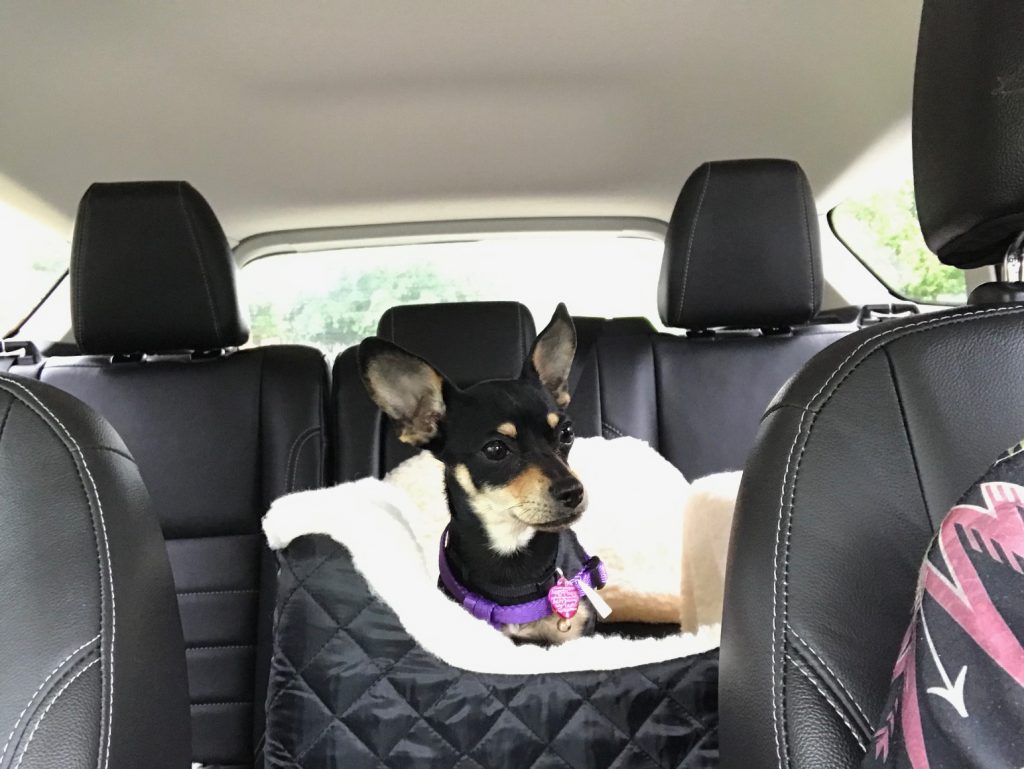 It's hard to believe that Netwerkin is 18 years old now. I started it just after I got sober. Still the best decision I ever made. I have redirected all Netwerkin traffic here, and imported the WP content. A LOT of the older content was lost and I have no way to get it back
I'm using my real name for posts here, TheX is still the nic I use online but no reason to use it here. I want to say that the content here is going to contain the same categories. I do NOT believe in any god, and will continue to post content sharing my atheist views. I an also a Libertarian so you'll see post that are pro-left and pro-right. You'll also see me pointing how the stupid things both sides do and say.
Of course hobbies will remain. Guitar building and playing, mountain biking, RC plane and helicopter building and flying…