Giving up motorcycles was really hard, but it has been a good thing. I'm back on mountain bikes and LOVING it.
This is the best bike I have ever ridden. 2019 Santa Cruz Bronson C, full carbon.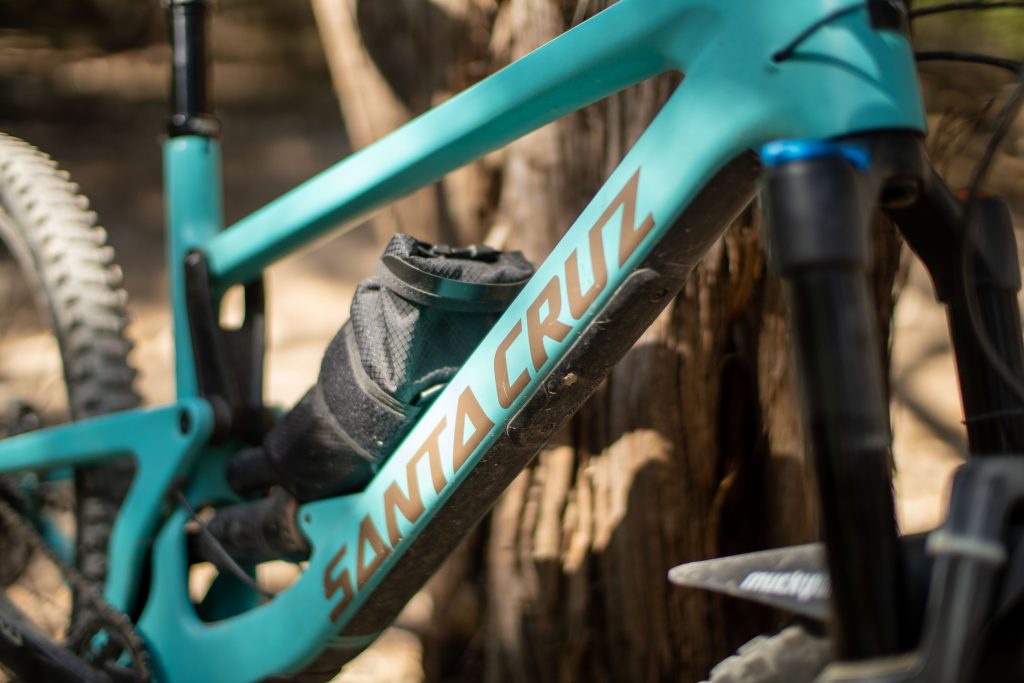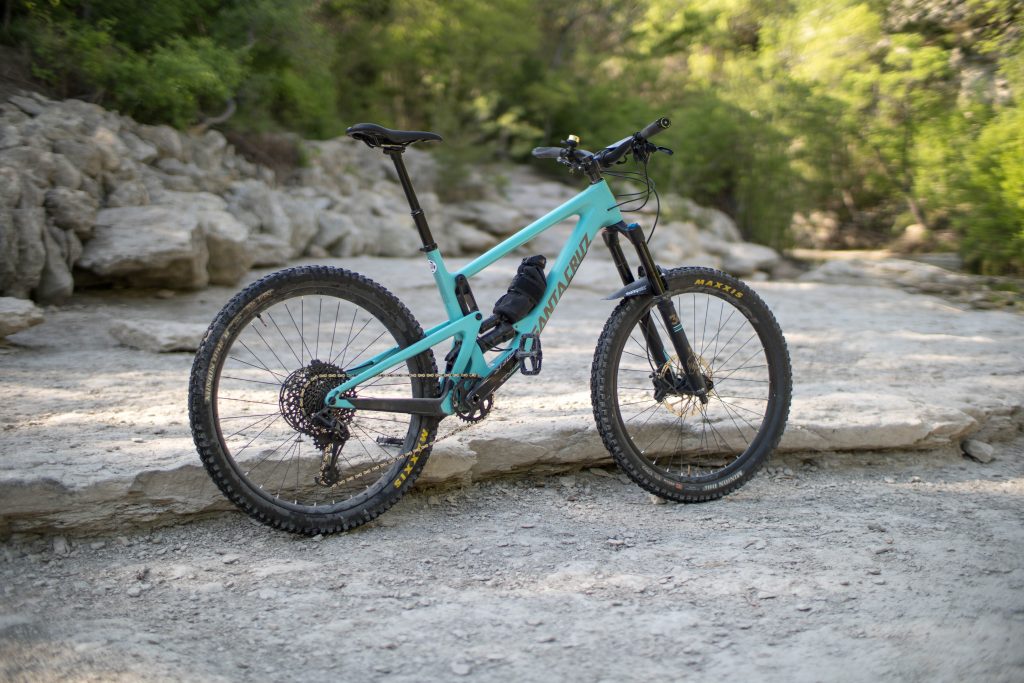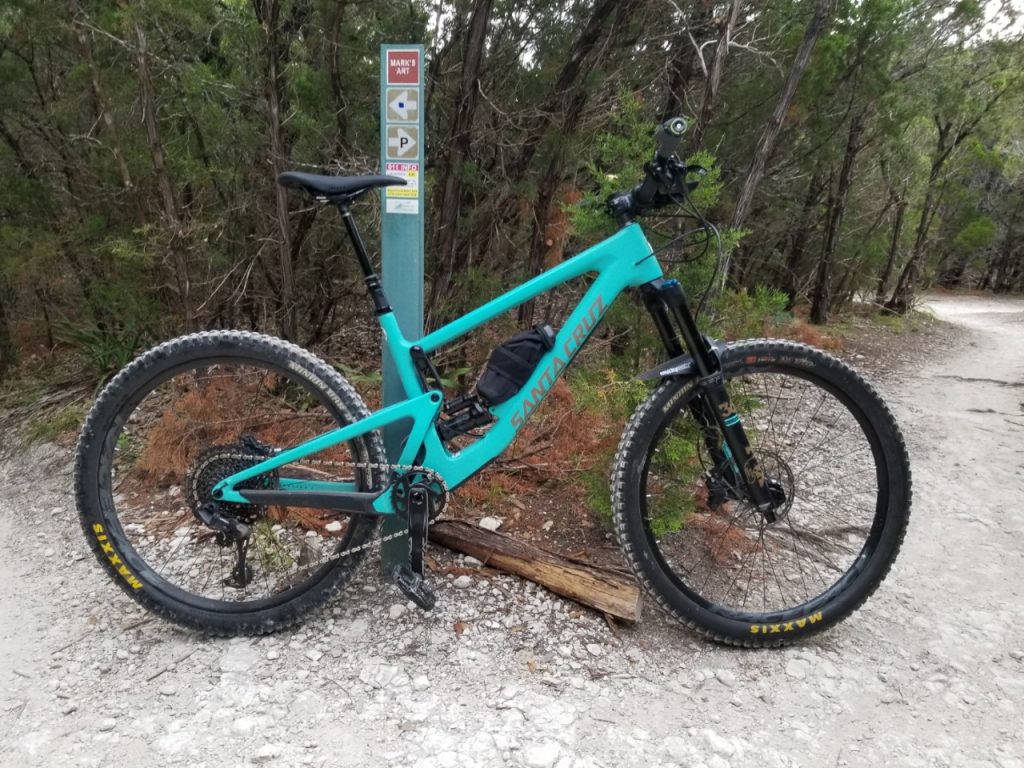 My first new bike after returning to local trails. 2017 Cannondale Scalpel SI.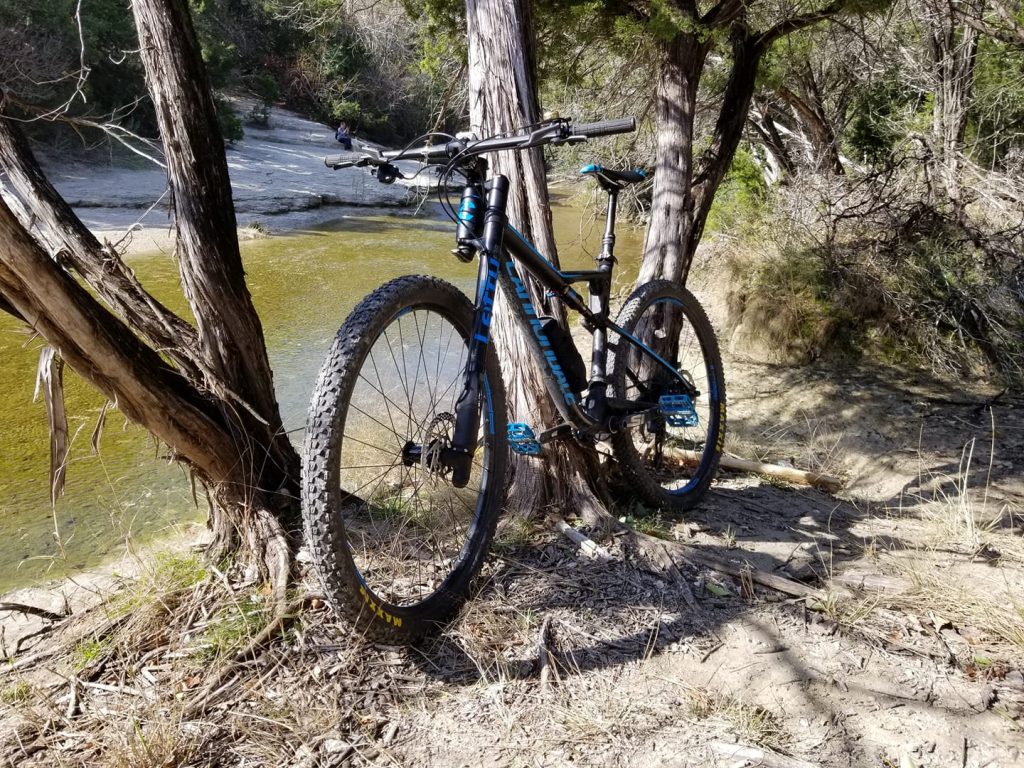 2016 Kona Private Jake. Modified for flat bar and Lauf fork. Dropper added as well.