Monthly Archives:
January 2019
Promoting positive atheist culture and separation of church and state.
Seth Andrews gets my respect. Give him a listen, you'll be glad you did.
In honour of Nicky Hayden, 69 is to be retired from Grand Prix racing at Red Bull Grand Prix of the Americas.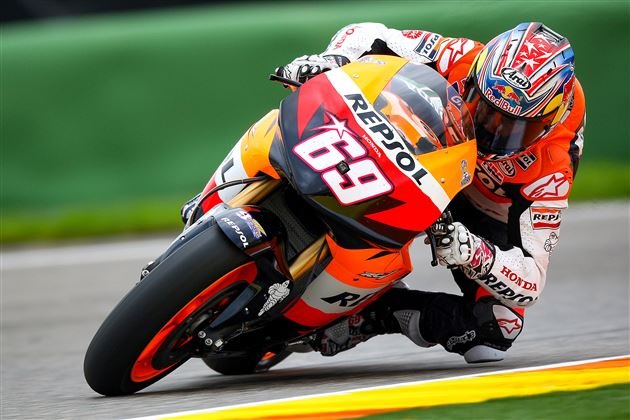 In tribute to the late, great Nicky Hayden, who passed away in 2017, the number 69 will be retired from Grand Prix racing at the Red Bull Grand Prix of the Americas in Austin, Texas. The "Kentucky Kid" rode 69 to the crown and MotoGP™ Legend status during an impressive career that saw him leave an indelible mark on the sport and the paddock.
Early '80s Gibson ES-175 with a new Bigsby b6 installed.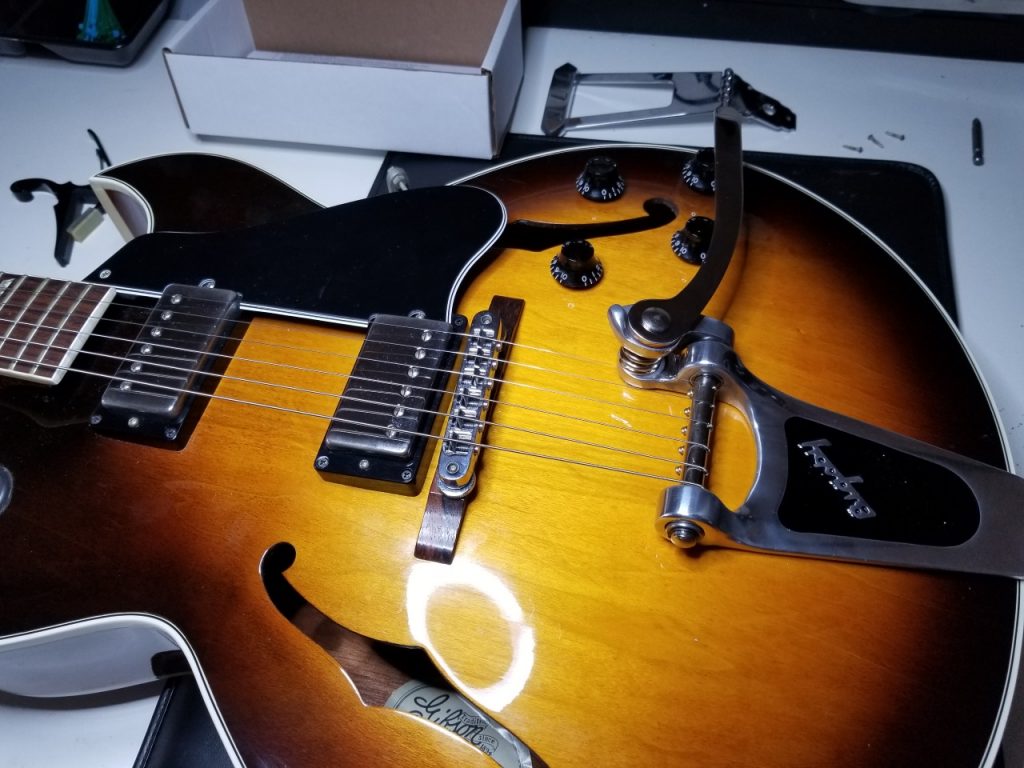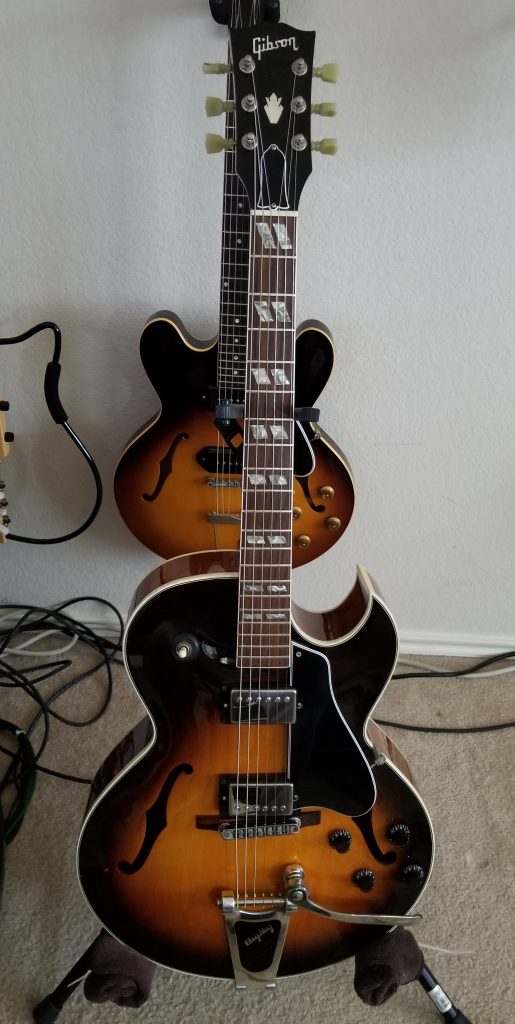 College students should be more open minded and informed…but some are far from it.
This video helped clear things up for me. I don't mean to poke fun at people that are truly oppressed or being harmed by bias/prejudice.
My first neck-thru build from scratch. Maple and Purple Heart with Steinberger components.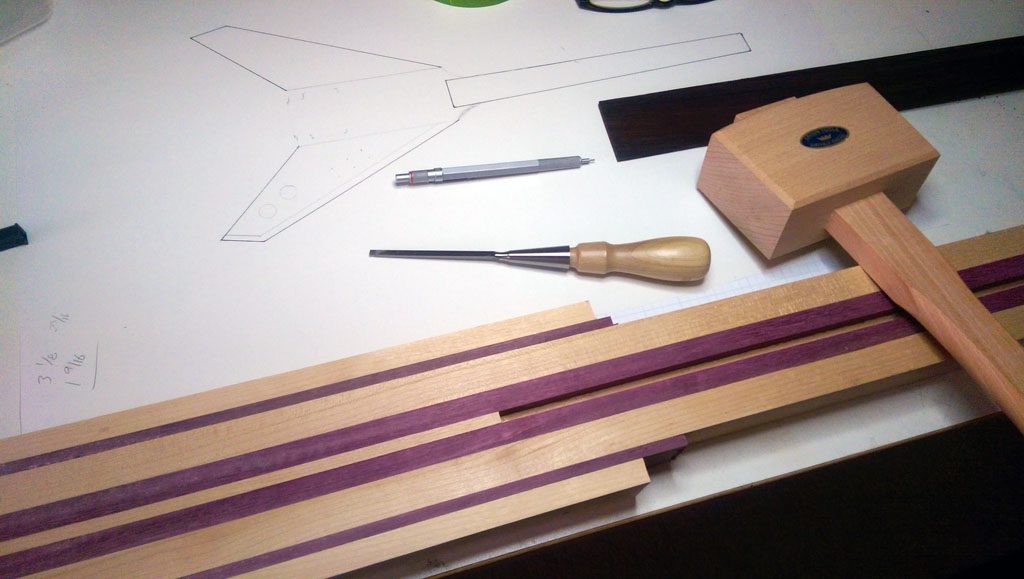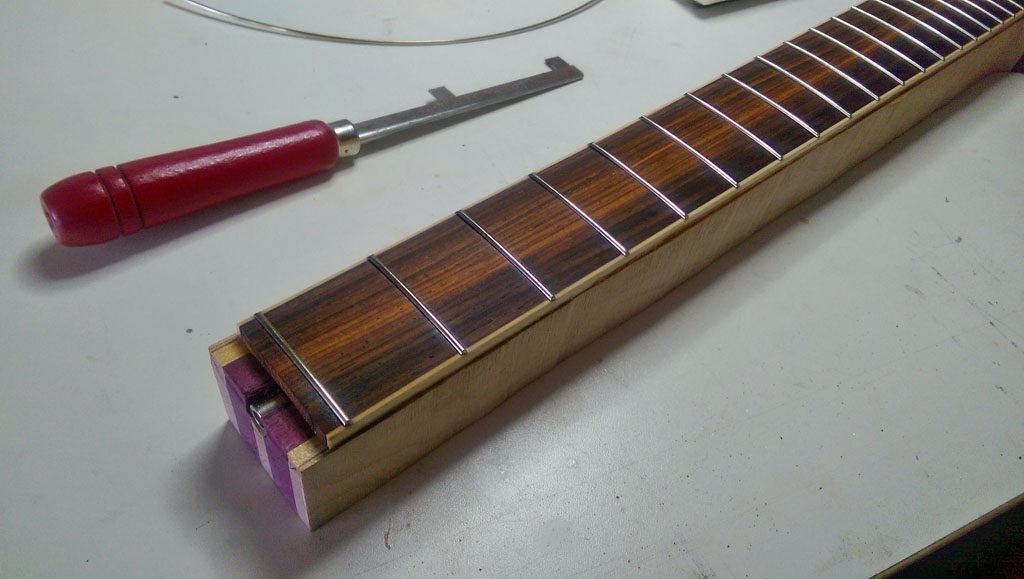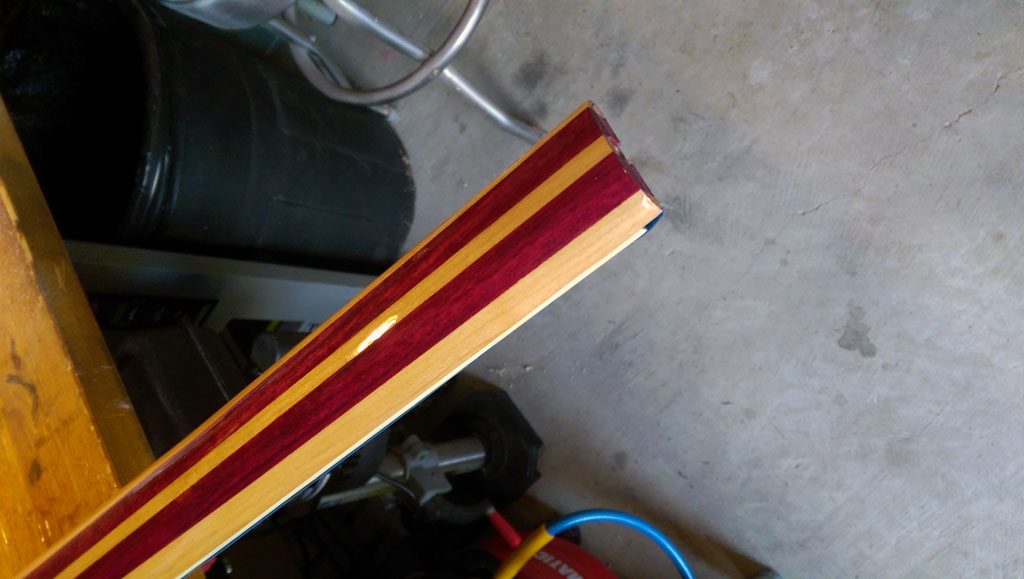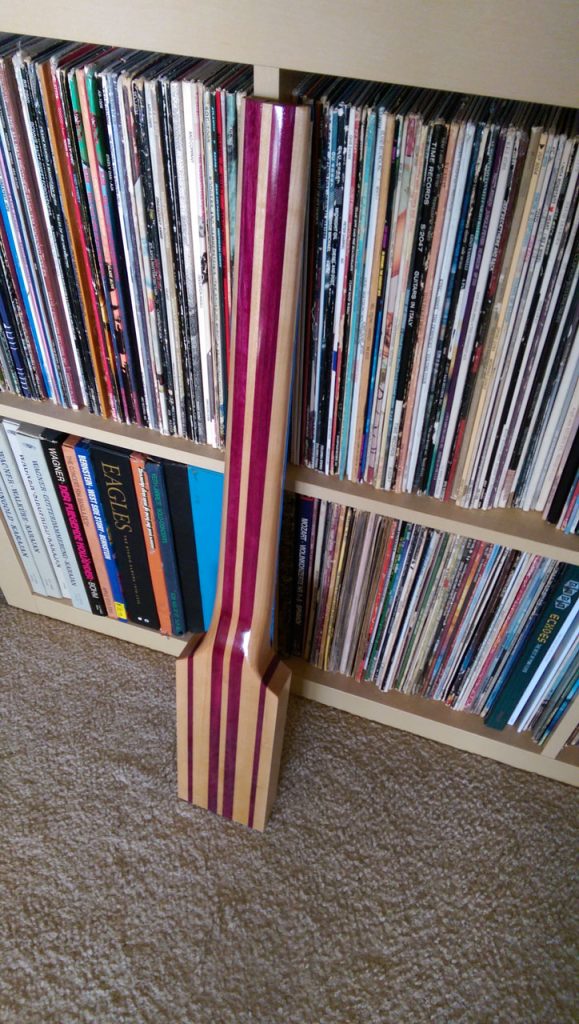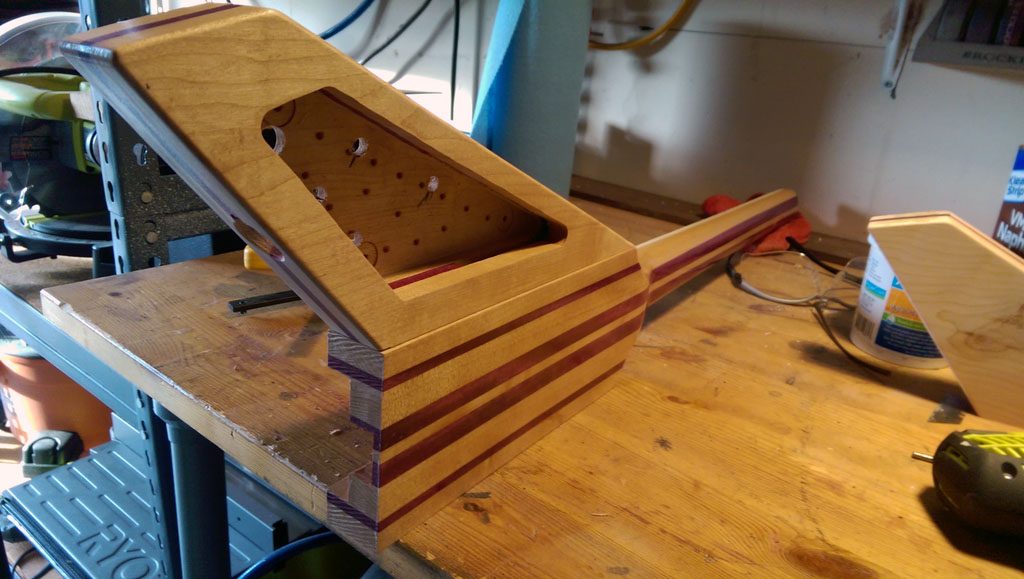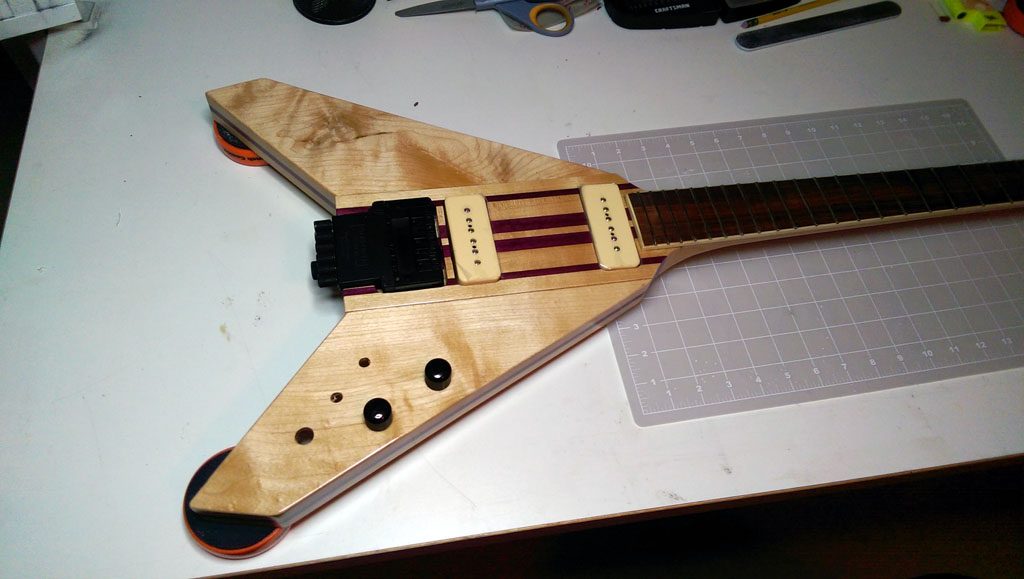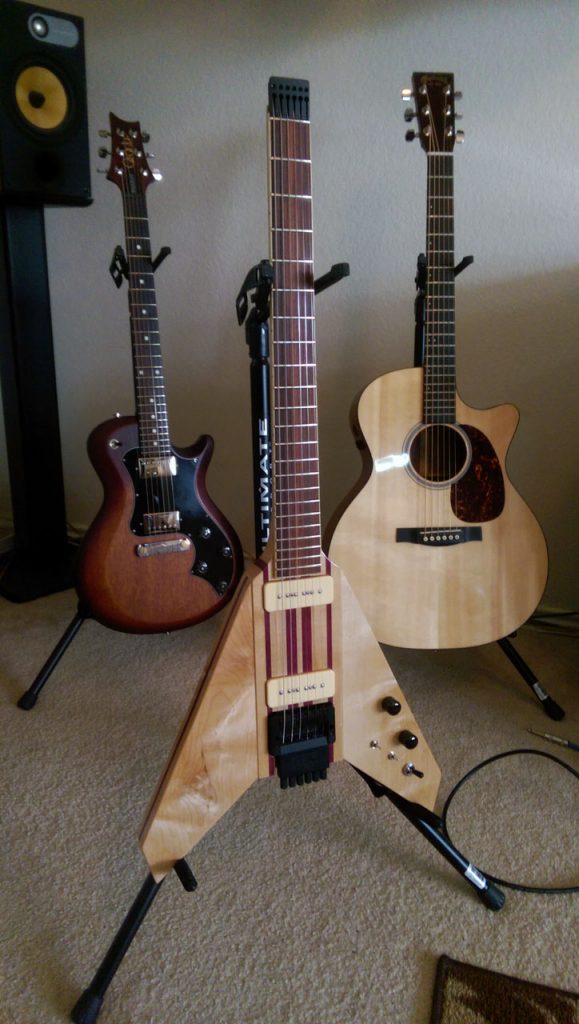 July 9th 2017 – the last ride I ever took. I got hit by another rider, and spent six days in the trauma hospital. Many broken bones and a couple punctured lungs…and that was it. The Panigale WAS a beautiful bike.