Monthly Archives:
February 2019
This woman lying like this should be considered criminal.
And here is the TRUTH!
The real problem Americans need to face is the hate being caused by the media.
Now THIS is brilliant!!!
Citing "conduct that violates civil rights," lawyers for Gov. Matt Bevin say former Rowan County Clerk Kim Davis should be held responsible for nearly $225,000 in legal fees and court costs incurred by couples who sued her in 2015 when she refused to issue marriage licenses because of her religious opposition to same-sex marriage.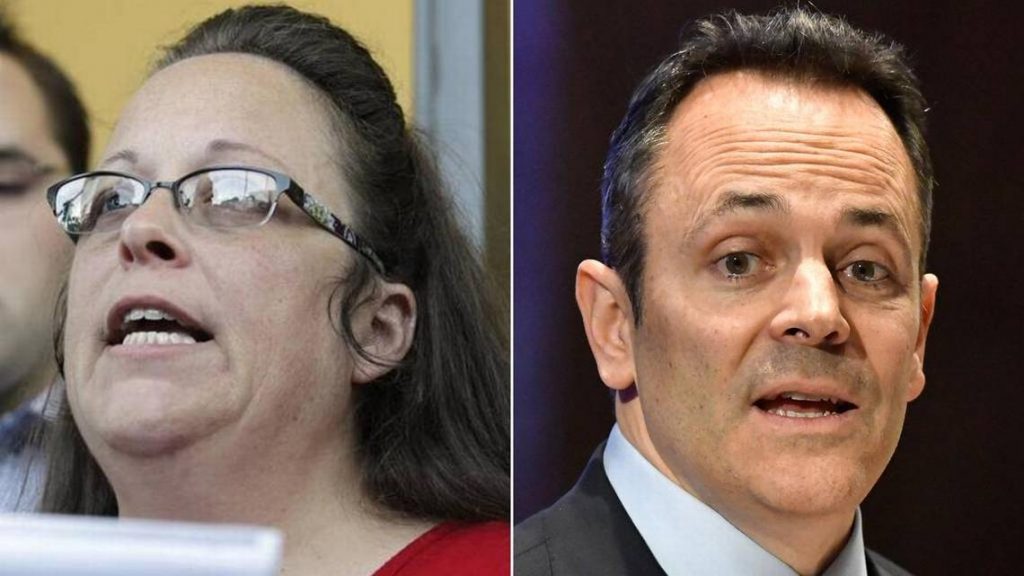 The original story is here,
https://www.kentucky.com/news/politics-government/article225247295.html