Monthly Archives:
September 2020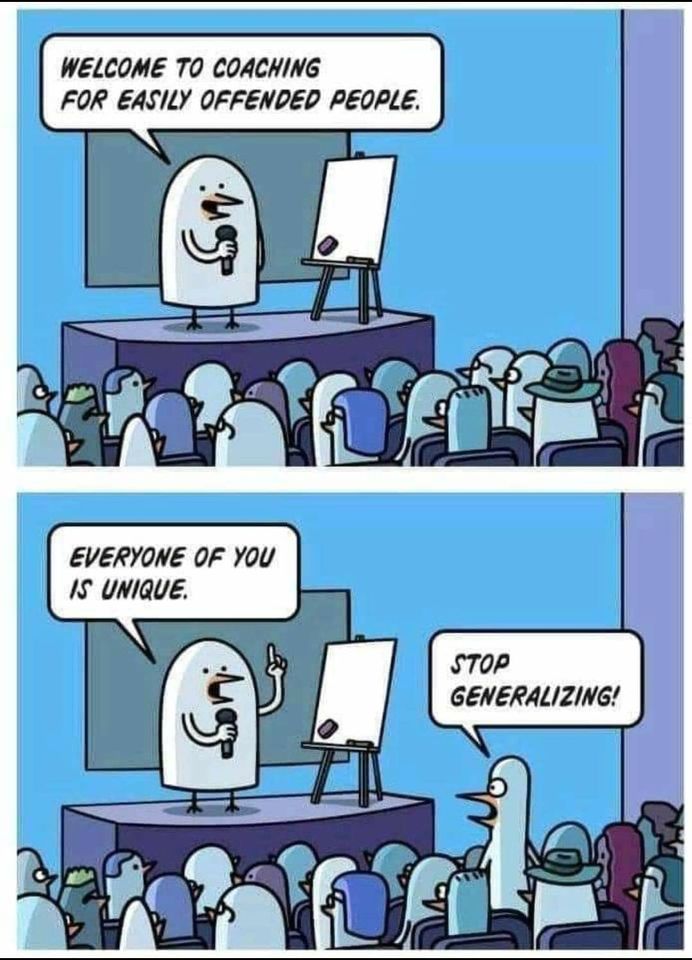 Dear Facebook, this is how you're breaking democracy! Yael really gets it.
Loved this show, live at Winterland in 1974. 15 year old me was impressed.
This is why it seems that nothing ever gets accomplished. BOTH sides are working against the other, and for themselves. They are supposed to be working FOR US!
Election Night – SNL from 2016.
After a very short video was posted to *social media* portraying another innocent person being harassed by the nazi police department, the actual full length video was released that showed a VERY different story. Watch in HORROR as the police politely do their jobs.
Emotional Distancing Guidelines
What It's Like Getting Censored on YouTube
New Revelations on the COVID Death Count