Monthly Archives:
February 2021
The a6400 mirrorless body looks TINY mounted on this lens.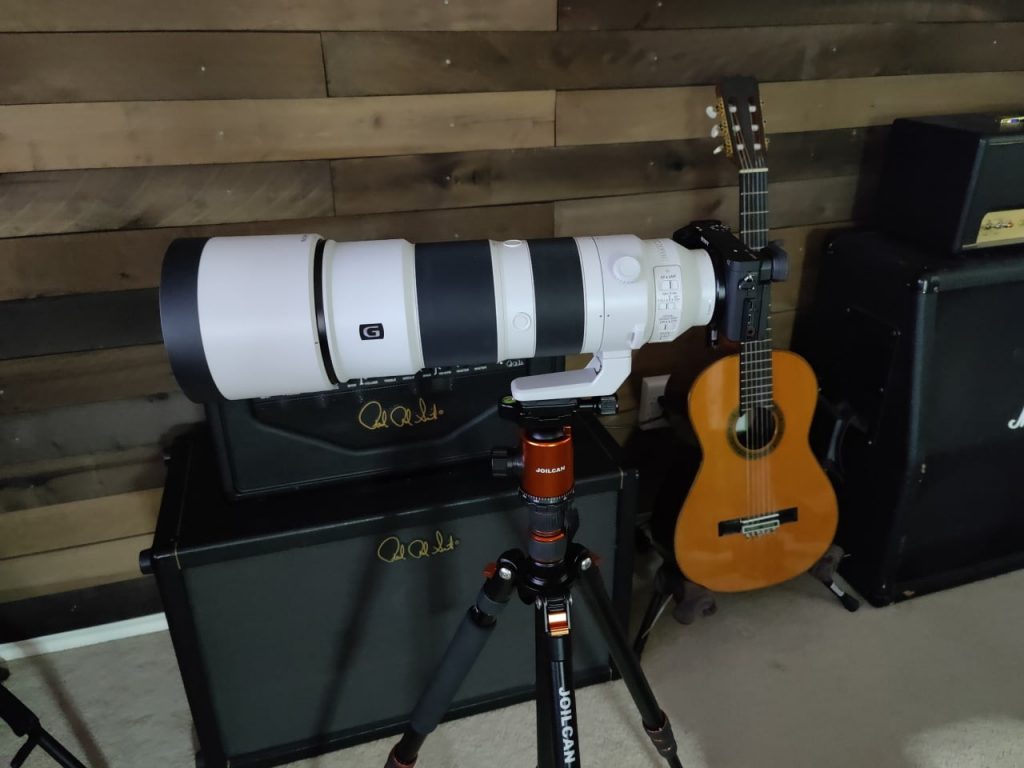 British TV newsman loses it during story on diversity & Little House on the Prairie.
I'm a long time Joe Scott fan. This video has some serious truths in it, and something that people really need to see.
I think that this is a BRILLIANT idea.
Megan has been through HELL. She is sharing some hard truths. The backlash she is exposed to must be huge.
Serious talk right here. Be VERY afraid.
I have this lens on the way, should be here next Tuesday.
Brandi Carlile w/Mike McCready (Pearl Jam) | Playing For Change