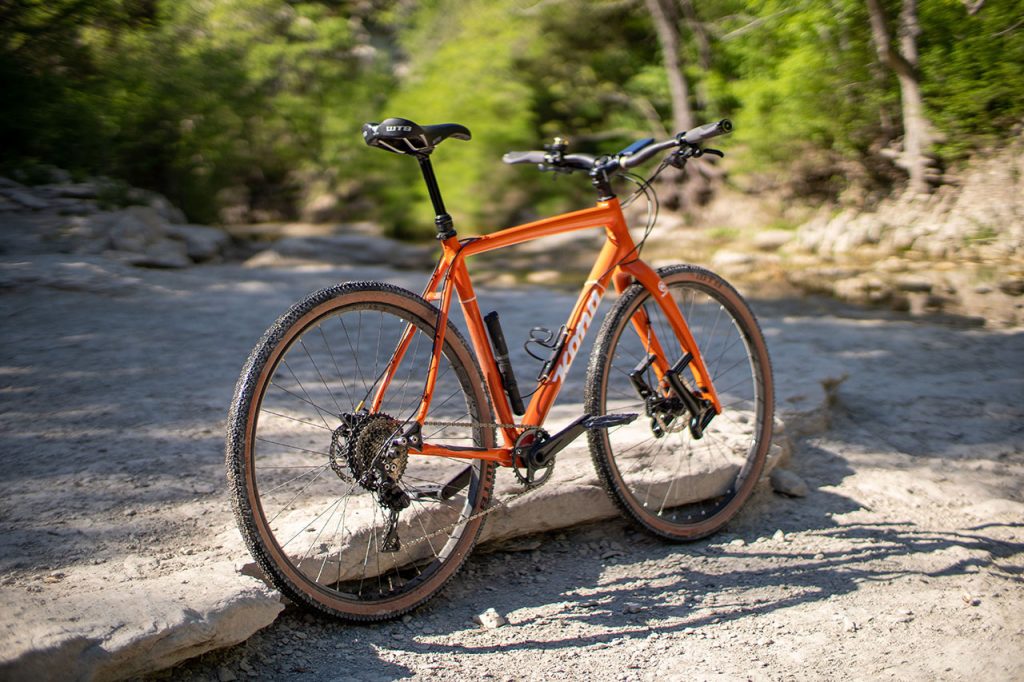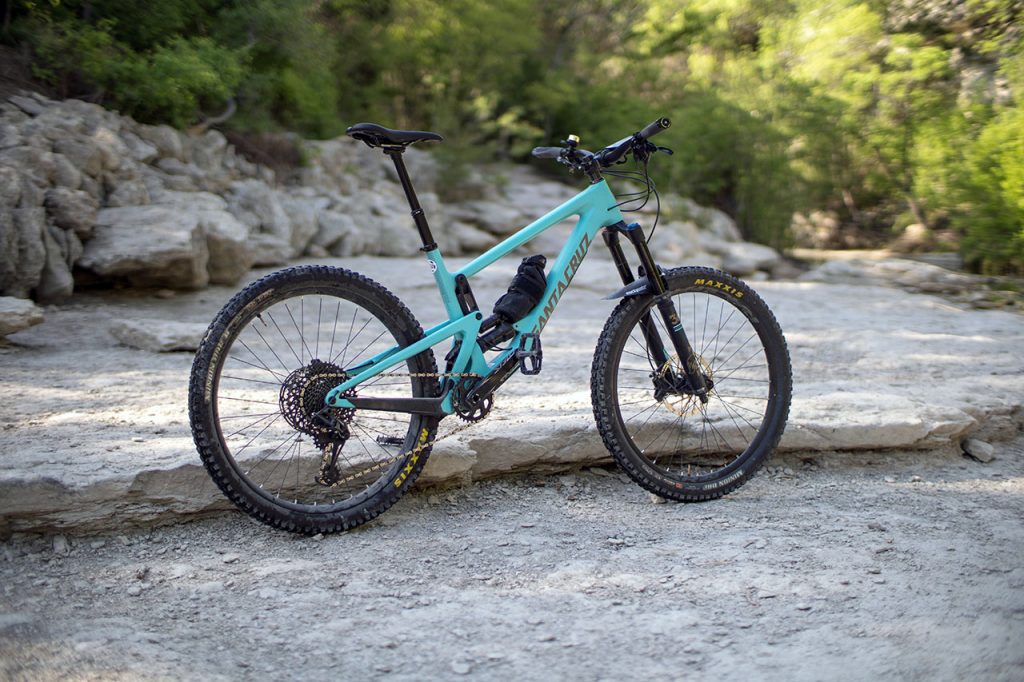 This is real, this is what PEOPLE are thinking when they see Tom.
Before shooting "WHITEBOY", this is the conversation that he had with the actors and crew.
Sony 200-600mm telephoto and Sony A7Rii body. Moon was just coming up in the city haze, tons of light pollution. Sony came through.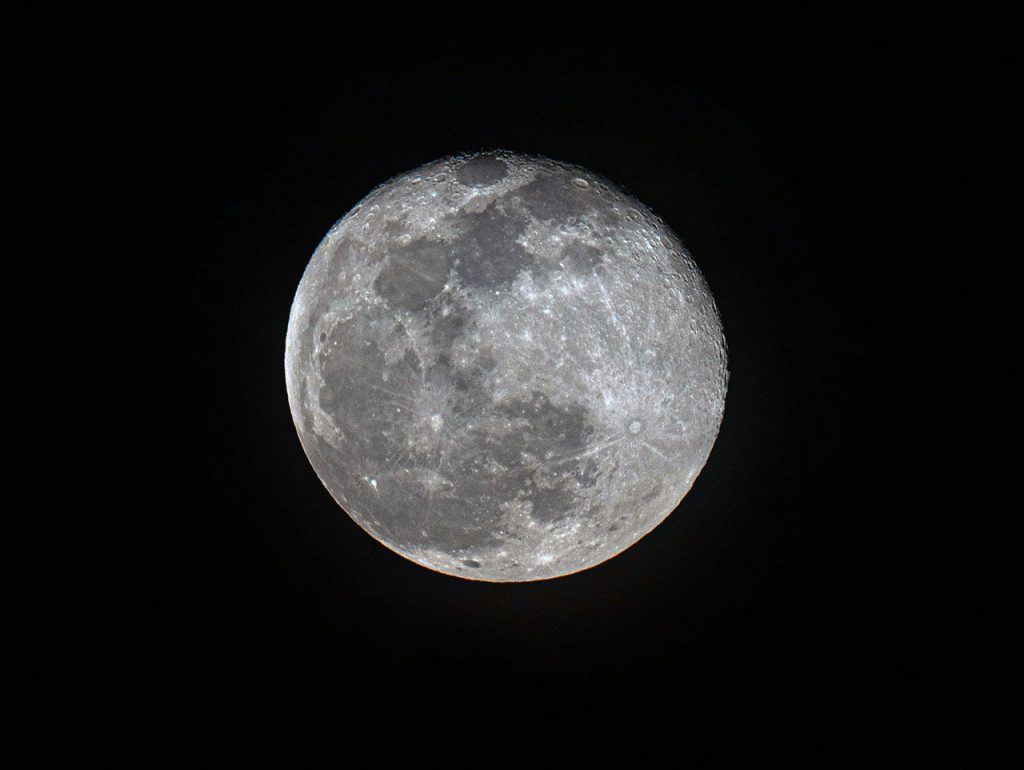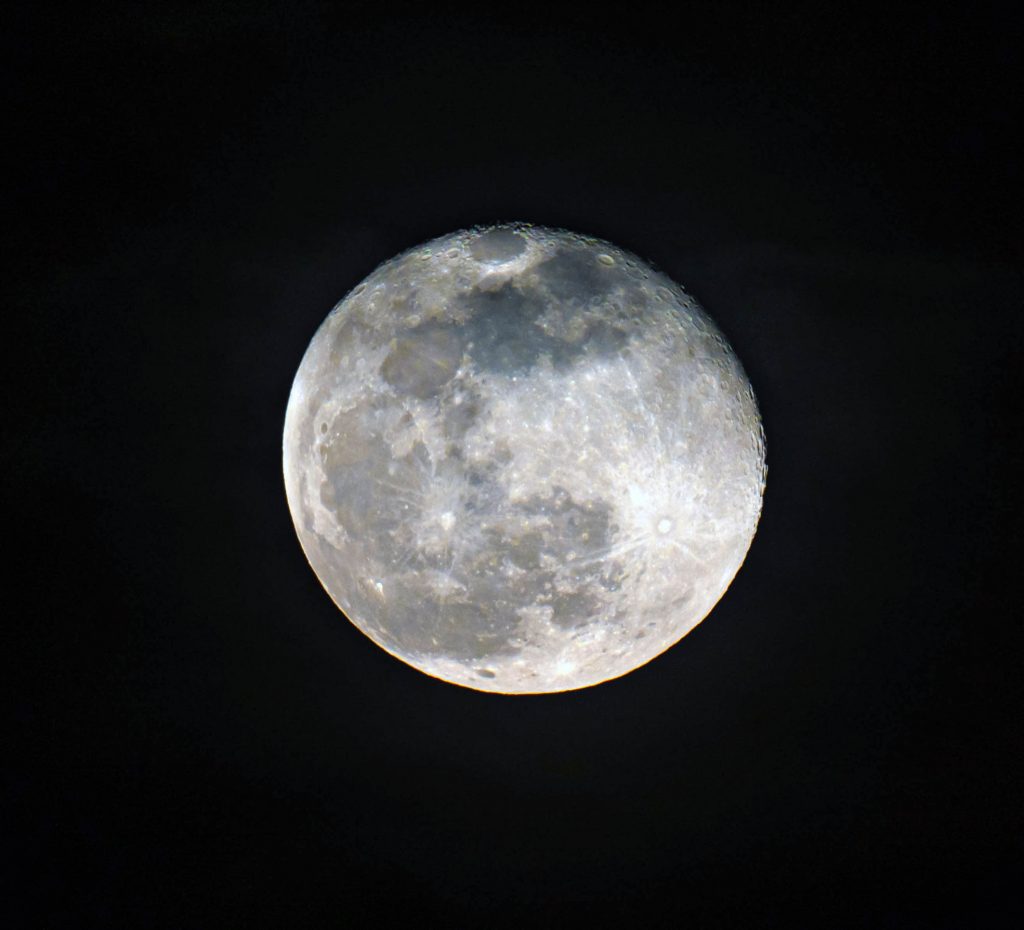 DJI Ronin SC gimbal. Many new adventures to come.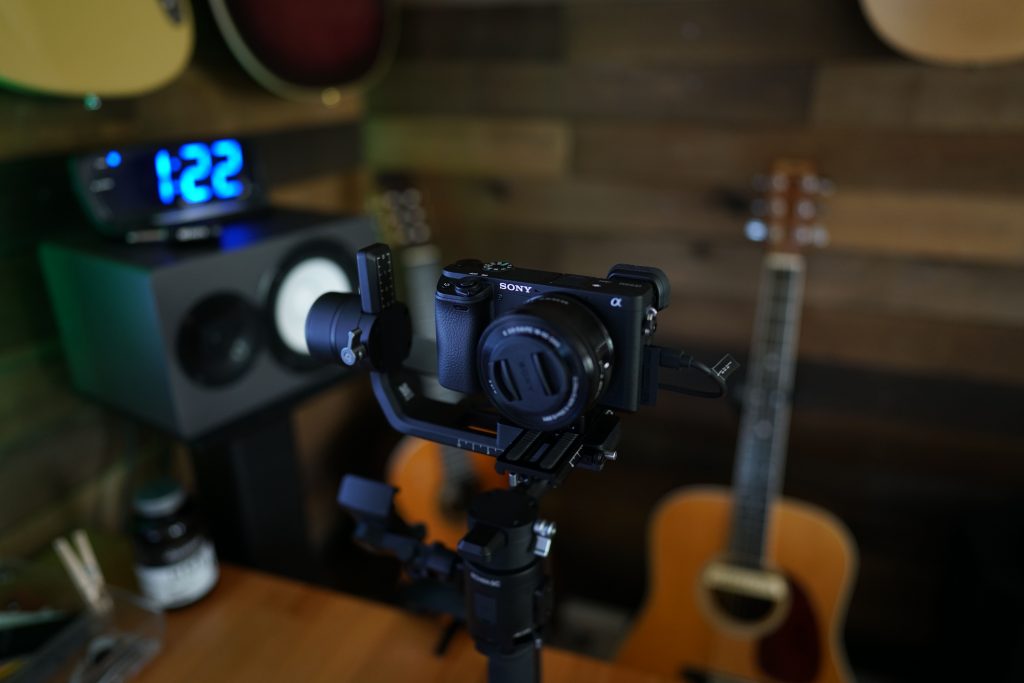 Yes, they ARE fucking stupid. The fashionably offended looking for anything to be triggered by so they can be a *boo hoo* victim.
New 35mm f/0.95 lens. VERY wide, great DOF. Totally manual everything. Takes me back to my Nikon F2 film days.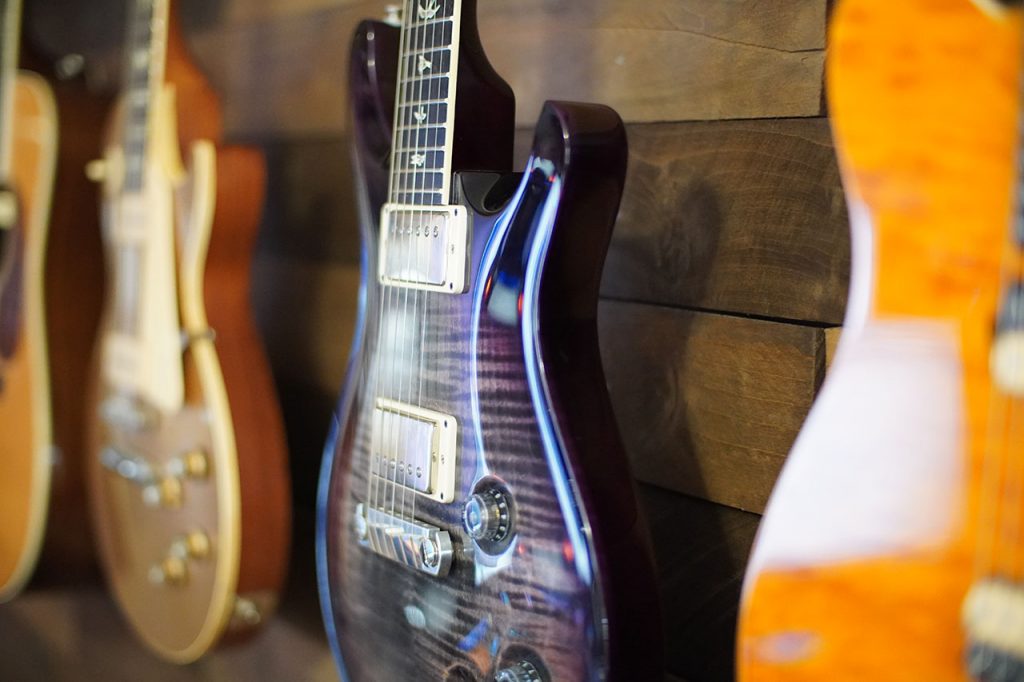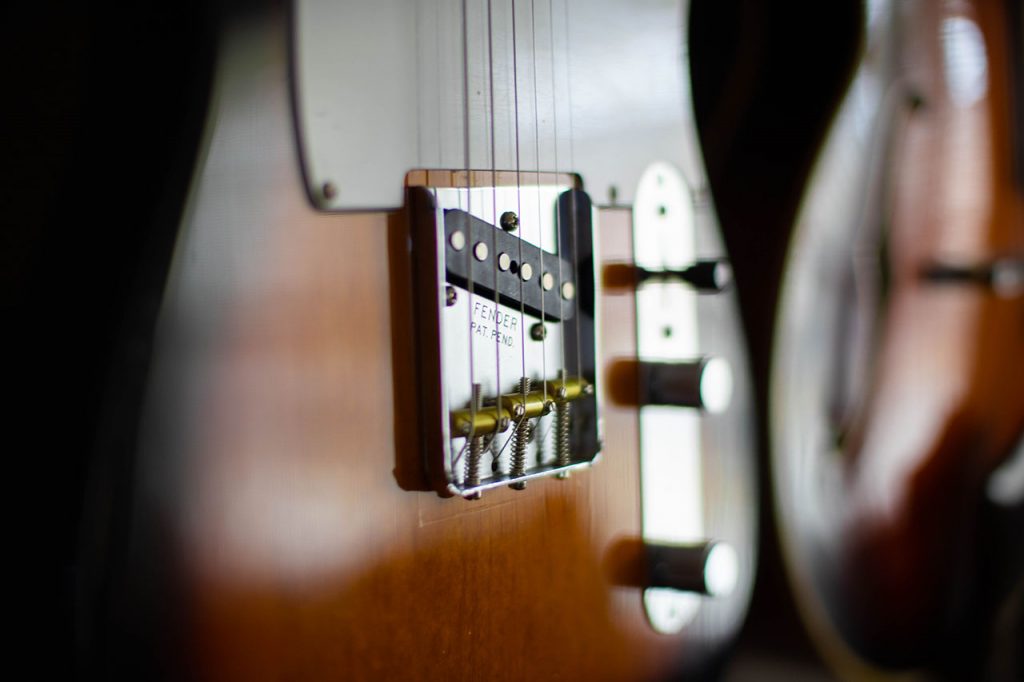 This is the Skyguider Pro Star Tracker.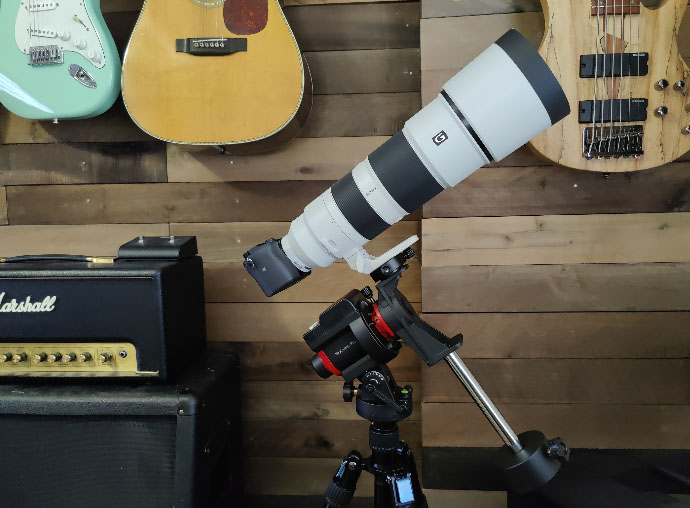 The a6400 mirrorless body looks TINY mounted on this lens.