It needs to be said, AGAIN!
Says the racist asshole Benzino.
Brandon Tatum, I love you man!
Australian Transgender Athlete BANNED from DESTROYING WOMEN Hannah Mouncey should stop playing sports. He knows he is destroying women because he has had a huge advantage of being male for 25 years before transitioning.
2019 Santa Cruz Bronson C S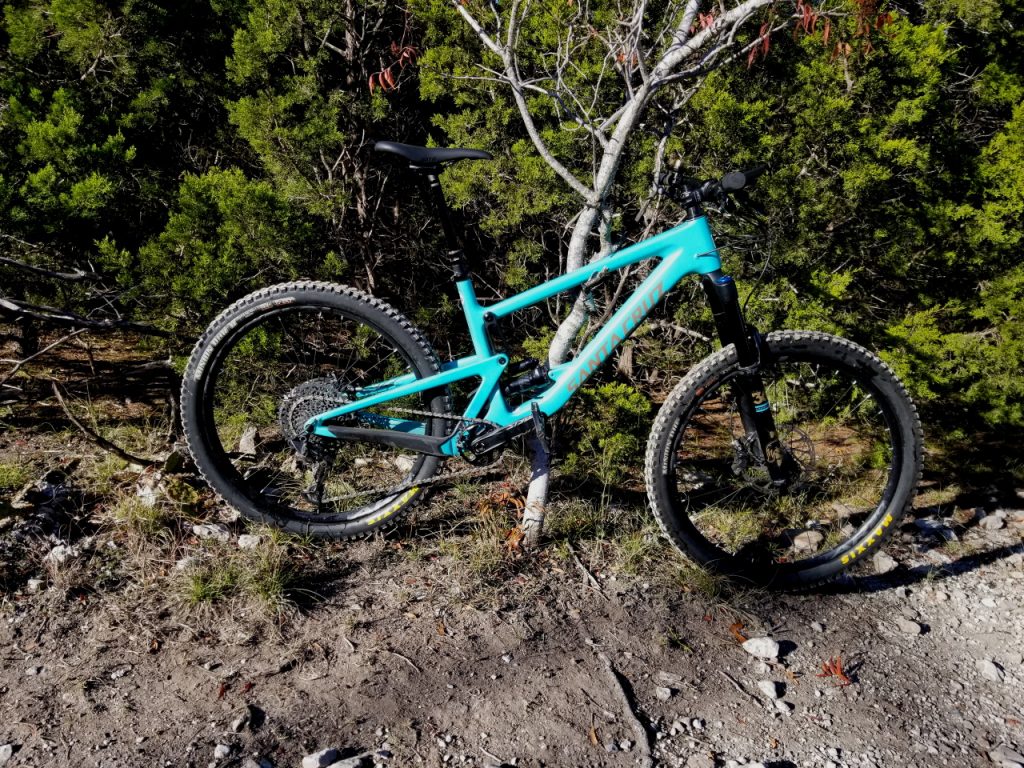 This is unfair and should not be allowed.