This is fucking brilliant!
Another AMAZING video from Playing For Change. Peace through MUSIC!
Ordered new forks for the Kona Private Jake gravel bike. Now that it has new forks, and flat bars, it's more of a short travel hardtail XC bike.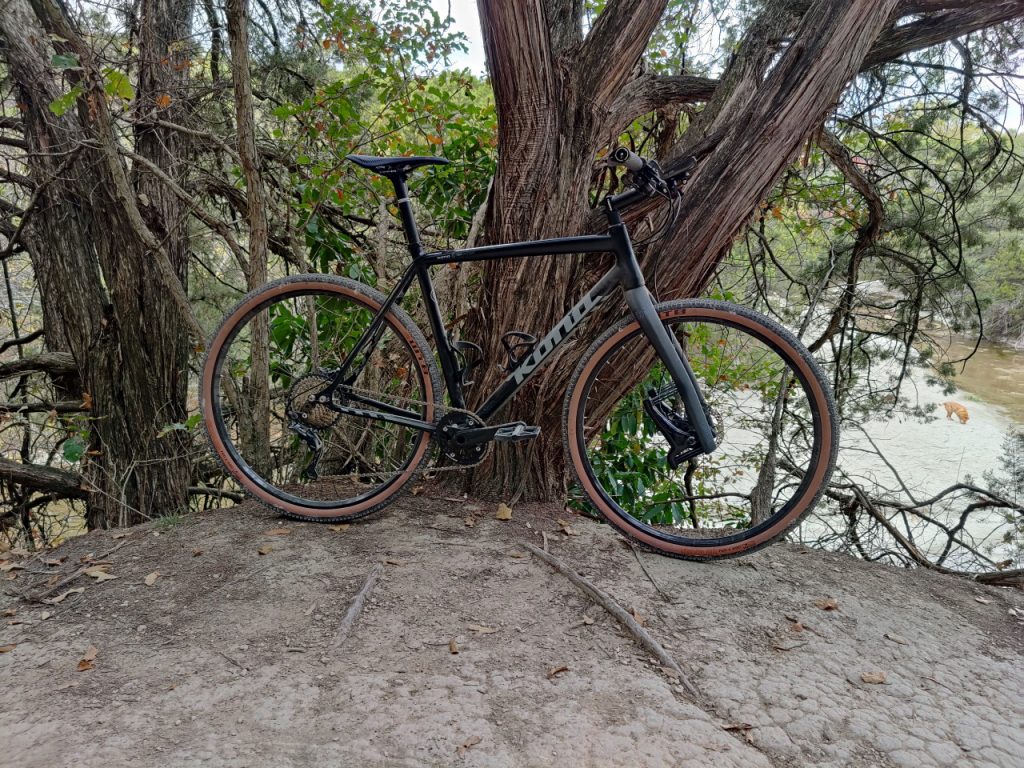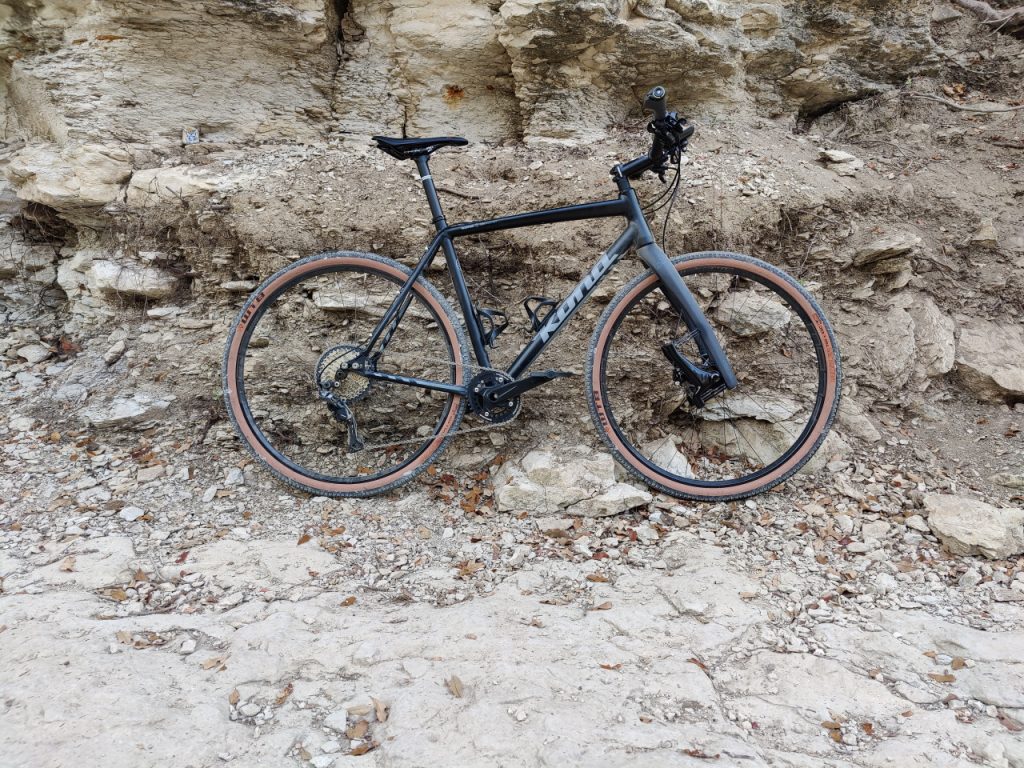 Just because I fucking want to.
Ordered my forks yesterday, to mount on my Kona Private Jake gravel bike. Gonna be awesome!!! Pics and review coming in about 2 weeks.
https://www.laufcycling.com/product/lauf-grit-sl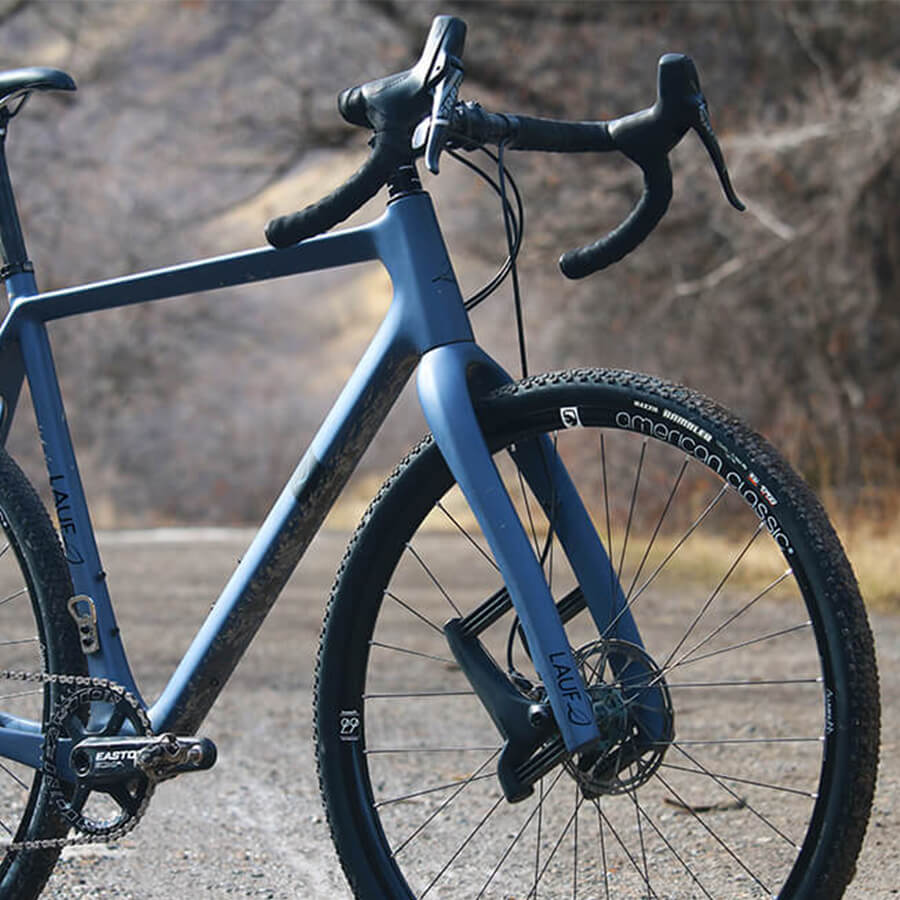 This is some real talk, about a serious issue in modern society. The misuse of the word *racism* is more harmful than actual racism in the US.
Dr. Phil, and Joe Rogan…taking real talk about how we are NOT all equal. We are all supposed to be equal under the law, but we are not all equal when it comes to IQ, strength, memory, etc. etc.
Planning my trip already!!!
And the divide gets bigger and bigger. Truth has no place in the new left.
Edward Snowden speaks so much truth.