Author Archives: Randy

- Page 2
Thanks to Doug Ducote for this.
Stop the fucking insanity.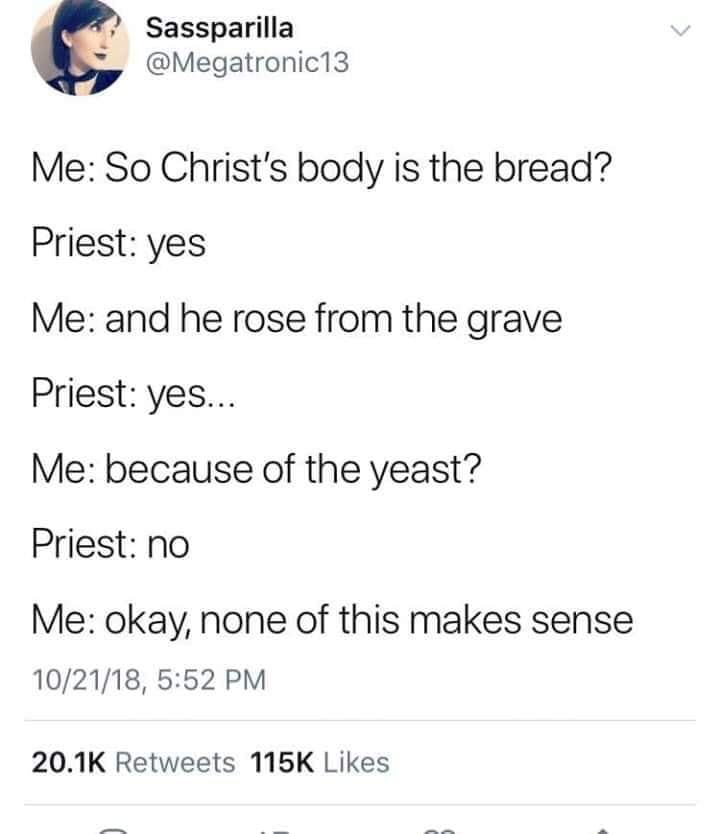 Students Support Socialism… Until It's Applied To Their GPA
Stand or fall as a PERSON, not a color.
Stop being a victim, and move forward with your life!
OMG, I'm dying here. BTW, I'm just about 100% sure that all of us can trace our roots back to somewhere in Ethiopia.