Doing both days at the track at MSR Cresson with my buddy Reese. It's going to be a blast! Here's a pic from the last time we were there,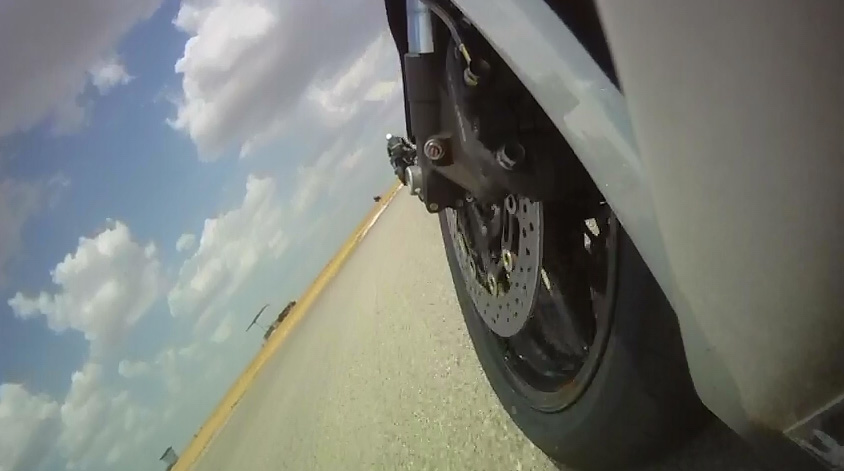 As always we're riding with RideSmart. Go there, pick a day, and a track and JOIN US!
Oh yeah, the header image above was taken there also.