Monthly Archives:
February 2012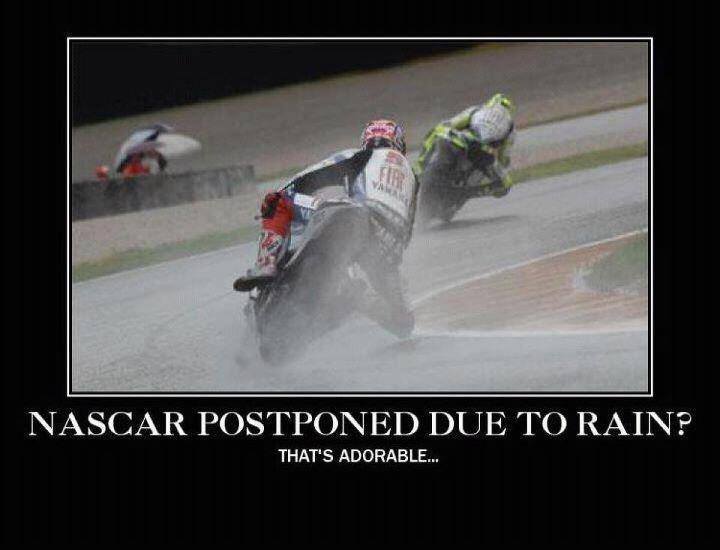 Police, Border Patrol, other agencies looking to expand drone use at home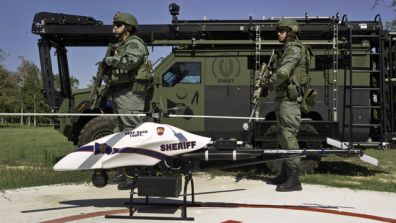 Heads up: Drones are going mainstream.
Civilian cousins of the unmanned military aircraft that have tracked and killed terrorists in the Middle East and Asia are in demand by police departments, border patrols, power companies, news organizations and others wanting a bird's-eye view that's too impractical or dangerous for conventional planes or helicopters to get.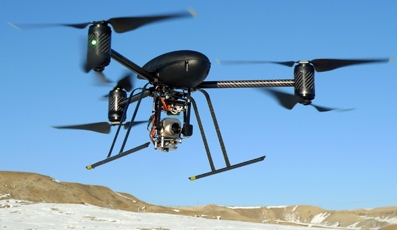 Along with the enthusiasm, there are qualms.
Drones overhead could invade people's privacy. The government worries they could collide with passenger planes or come crashing down to the ground, concerns that have slowed more widespread adoption of the technology.
Despite that, pressure is building to give drones the same access as manned aircraft to the sky at home.
"It's going to be the next big revolution in aviation. It's coming," says Dan Elwell, the Aerospace Industries Association's vice president for civil aviation.
Apparently something is VERY wrong there. A LOT of people are having their cards charged and getting no merchandise in return.
And there are a LOT more.
I ordered a USBASP programmer from them 3 weeks ago.
http://www.diybin.com/products/SeeedStudio-AVR-USB-Programmer.html
If you look you can see the status is "Available for Order". Silly me, I thought that meant they HAD THEM. Apparently not. Three weeks later my order status is "This order is marked as Awaiting Fulfillment". I paid nearly 4 times as much as the same device would have cost coming from China but I needed it in a hurry so I ordered one in the good ole USA. I also paid $9.90 to get it shipped quicker. They charged my credit card illgally. They must have the item in stock and ready to ship to charge it, and they clearly DON'T!
I have sent three messages to them using the form they provide. In fact, it says this. "For order inquiries click here. Do not use this contact form. Doing so will delay your request". Ray of hope? No, all three requests for info have been ignored. If you are considering using DIYBIN.COM be aware that some people (not just me) have had less than stellar results dealing with them. They will not be getting any more of my business. And people wonder why China is kicking our asses????
Forget Megaupload! Researchers call new file-sharing network 'invincible'
Researchers have created invincible file-sharing software they say cannot be shut down by governments or anti-piracy organizations.
Known as Tribler, its creators say the only way to take it down "is to take the Internet down."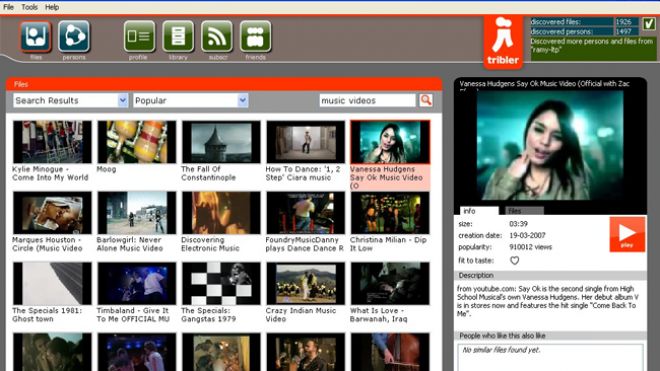 Developed by a team of researchers at Delft University of Technology in the Netherlands, the BitTorrent network doesn't require torrent sites to find or download content. Instead it is based on pure peer-to-peer communication, TorrentFreak reports.
The file-sharing community is still reeling with the seizure of Megaupload by US authorities over alleged copyright infringements, and the voluntary closure of popular website.
How it works
When users search for content on Tribler, results come directly from other peers instead of a central server.
By clicking on the desired search result, the meta-data is downloaded from another peer.
"No matter what crazy laws may pass in the future, people will always be able to share," says TorrentFreak.
Tribler only has a few thousand users at present and is looking for people to act as "superpeers" to distribute lists of active downloaders.
I smoked my last cigarette. 2 packs a day to nuthin'!
The HobbyKing (and others) KK flight controller boards for multi-rotors have always lacked one thing, auto-level. Not anymore! This is from the post on rcgroups.com,
"The NeXtcopter open source code for the KK boards was just a starting point for my ultimate goal: bringing the much-requested auto-level feature to KK-level boards.
Over the last few months I have been working on bringing the most current open-sourced KK software up to date. Along the way a number of great new features, some unique to NeXtcopter Plus, have been added.
These include:
– Autolevel (switch selectable in-flight with CPPM mode)
– PID loop control on all axis (PI for auto-level)
– Support for accelerometers and auto-level functions
– Support for Dan's under-development MEMS board
– Custom MultiWii GUI interface for use with serial adapters or potentially bluetooth
– Simple LCD menu system for on-field adjustments without a laptop
– Low Voltage Alarm support for LEDs or piezo buzzer
– Support for CPPM receivers with up to 8 channels
– Lost model alarm"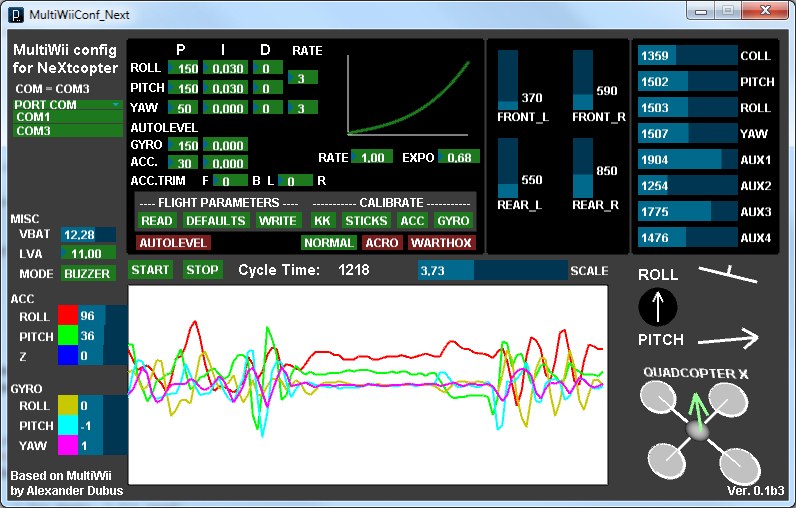 You can read the entire post, and all the replies here.